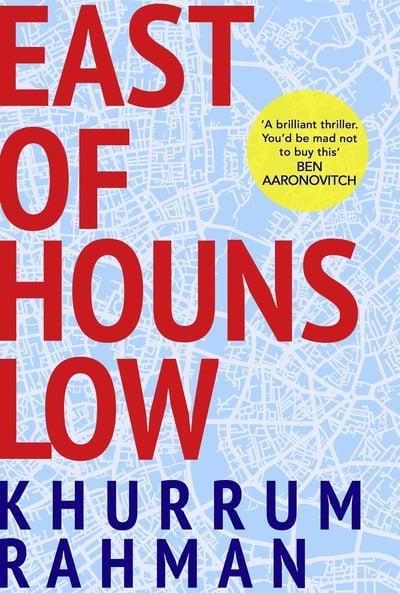 East of Hounslow
Khurrum Rahman
Category: Fiction: General
ISBN: 0-00-830873-X EAN: 978-0-00-830873-5 Format: PB Pages: 384 Publisher: HQ Year: 2020 Quantity in Stock: 185
Cover price: £8.99 Sale Price:

£2.99
Javid, call him Jay, is a dope dealer living in West London. He goes to mosque on Friday, and he's just bought his pride and joy, a BMW. He lives with his mum, and life seems sweet. But his world is about to turn upside-down. Because MI5 have been watching him, and they think he's just the man they need for a delicate mission. One thing's for sure: now he's a long way East of Hounslow, Jay's life will never be the same again.
Ask a question about this book: