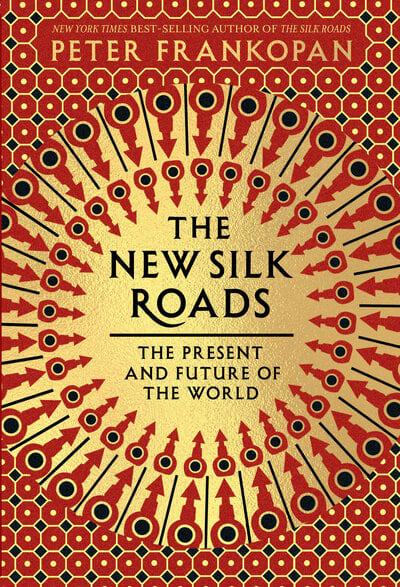 The New Silk Roads
Peter Frankopan
Category: General Non Fiction: Politics/Current Affairs
ISBN: 0-525-65640-5 EAN: 978-0-525-65640-1 Format: Hardback Pages: 285 Publisher: Knopf Year: 2019 Quantity in Stock: 176
Cover price: £19.61 Sale Price:

£4.99
From the bestselling author of The Silk Roads comes a new, timely, and visionary book about the dramatic and profound changes our world is undergoing right now--as seen from the perspective of the rising powers of the East. "All roads used to lead to Rome. Now they lead to Beijing." So argues Peter Frankopan in this revelatory new book. In the age of Brexit and Trump, the West is buffeted by the tides of isolationism and fragmentation. Yet to the East, this is a moment of optimism as a new network of relationships takes shape along the ancient trade routes. In The New Silk Roads, Peter Frankopan takes us on an eye-opening journey through the region, from China's breathtaking infrastructure investments to the flood of trade deals among Central Asian republics to the growing rapprochement between Turkey and Russia. This important book asks us to put aside our preconceptions and see the world from a new--and ultimately hopeful--perspective.
Ask a question about this book: